Lego-inspired social media character reveals the gallows humor of grad school life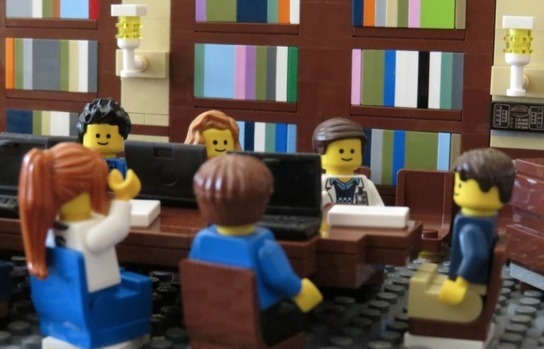 How one PhD student expresses the trials and tribulations of grad school using Lego tableaus.
---
Is Anybody Reading the Syllabus? To Find Out, Some Professors Bury Hidden Gems
Some professors are hiding instructions in the syllabus to find out how many students actually read it while others have completely changed how they develop their syllabi.
---
The "Jobs to Be Done" Theory of Innovation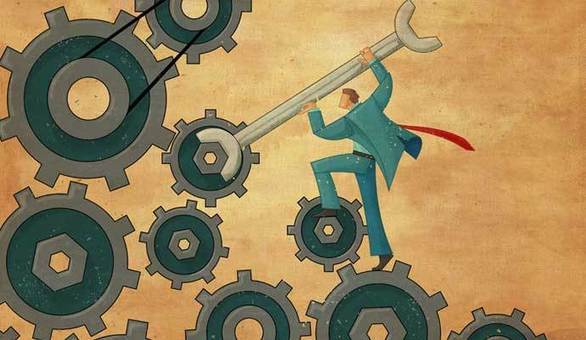 Do you understand what "job" your students are trying to do? This introduction to Jobs Theory includes an explanation of how it was applied at Southern New Hampshire University.
---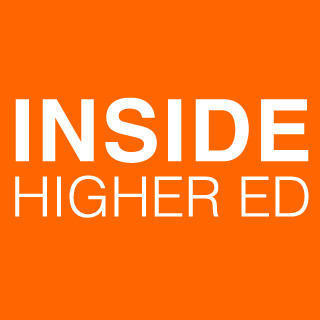 The merger between Georgia State University and the two-year Georgia Perimeter College wasn't driven by finances but by student success.
---
Universities Are Slowly Opening Their Doors to Former Convicts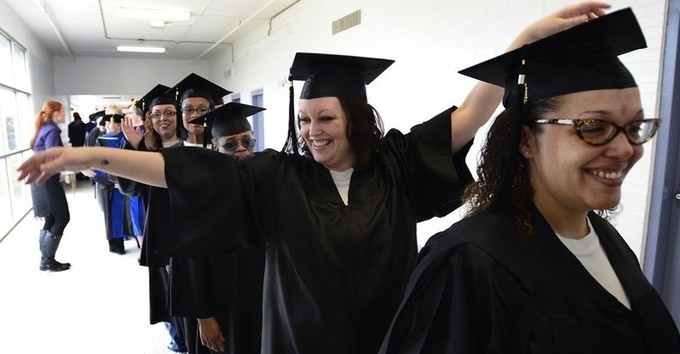 "A program at San Francisco State University has quietly been helping former prisoners earn college degrees for decades. Now, it's gaining wider attention as schools around the state begin to look for ways to help formerly incarcerated men and women gain access to higher education."
---
You Don't Know Your Students. This Professor Hopes to Change That.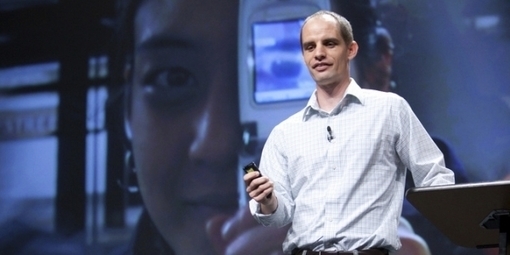 To better serve his students, professor Michael Wesch decided to have his students teach him about their lives.
---
Degree-Planning Tools and Learning Advisors

New tools promise to help students graduate based on each student's strengths, weaknesses, preferences, and circumstances. But is technology alone enough to guide students to their degree?
---
Deconstructing CBE: A Different Approach
Considering competency-based education (CBE)? A new study takes a detailed look at how different institutions are deploying CBE.
---
The Surprising Secret of Business Resilience
An institution cannot be fully resilient unless the community it is in is also resilient.
---
Q&A: Stanford University's Kelly Schmutte on Changing the Undergrad Experience
A project at Stanford reimagines what higher education might look like 2025.
---
Academy prioritization can feel like The Hunger Games to some faculty. Stories of academic program review gone wrong (and right).
---
Traditional colleges enter the coding boot camp market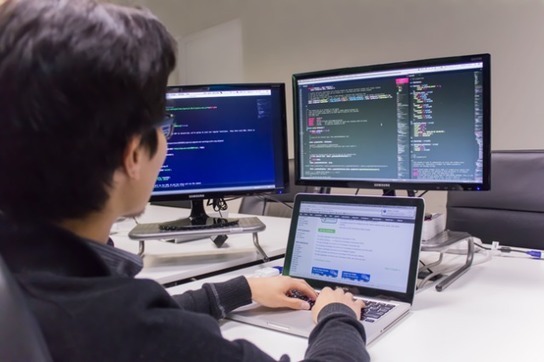 In response to the coding skills gap, higher ed institutions are partnering with coding boot camps...or starting their own.
---
Scientific Secrets To Keep Kids In College
A nonprofit called Ideas42 designs psychology-based interventions that help students stay in college.
---
Dan Mall: Replacing the Internship with Apprenticeship
Currently, people "learn" and then they "do." What if they did both at the same time?
---
What a University Can Learn From Wegmans
To make it's services more student-centered, American University looked at examples outside higher ed.
---
Untangling the Organizational Hairball
You can't change processes in your organization without first understanding who the change will impact and then involving them in the change. Here's one exercise that can help you do both.
---
What Could It Look Like in 2025?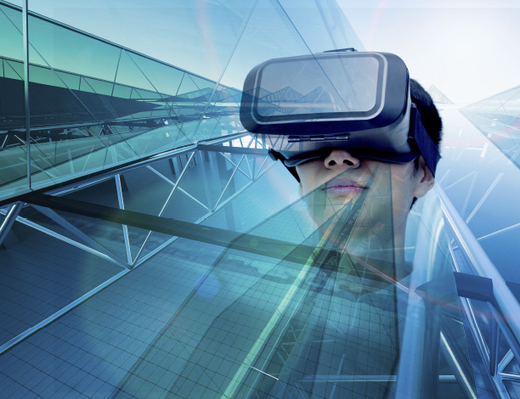 "Based on present-day trends shaping American academia and society, here are four future scenarios that institutions may grapple with in the next 10 years."
---
The Enrollment Manager as Bogeyman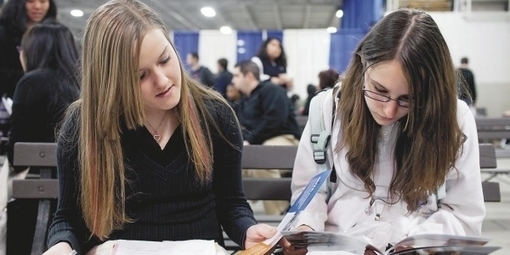 "In the eyes of their many critics, they are faceless, pragmatic technocrats with too much power. But it's worth imagining what higher education would look like without enrollment managers playing a critical role."
---
Vermont pushes to combine public colleges' administrations

Vermont State Colleges' exploration of a unification of two colleges reflects increasing interest in institutional mergers...and the complications that can arise.
---
Getting Teams with Different Subcultures to Collaborate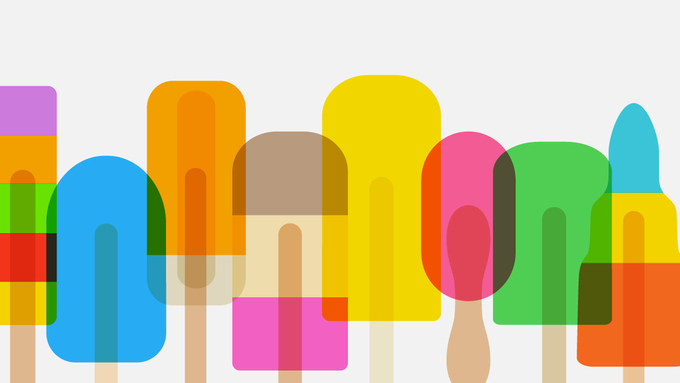 One key to integrated planning success—understanding and working with many different cultures within your institution. Here are three steps for understanding and working with different cultures in your organization.